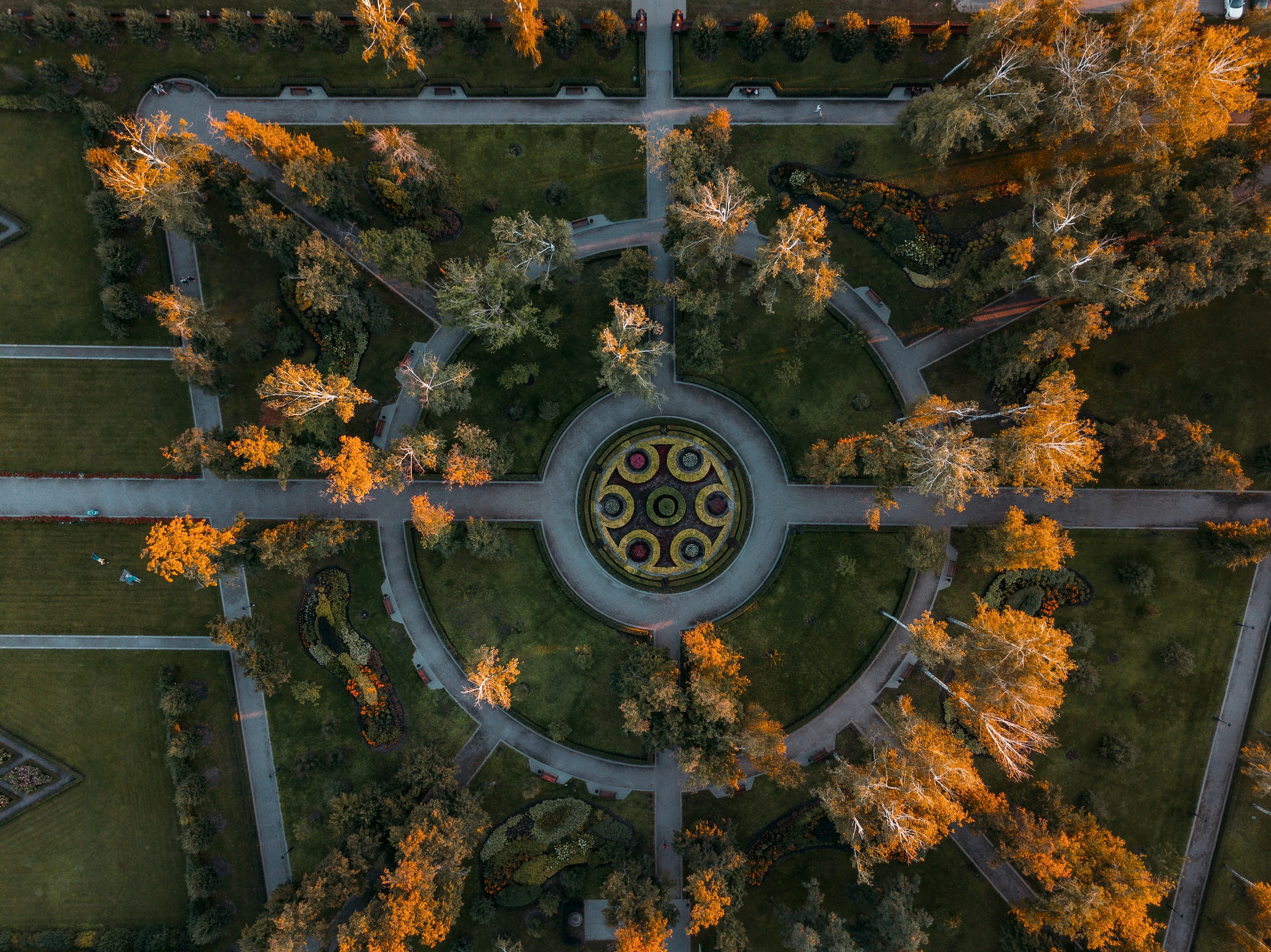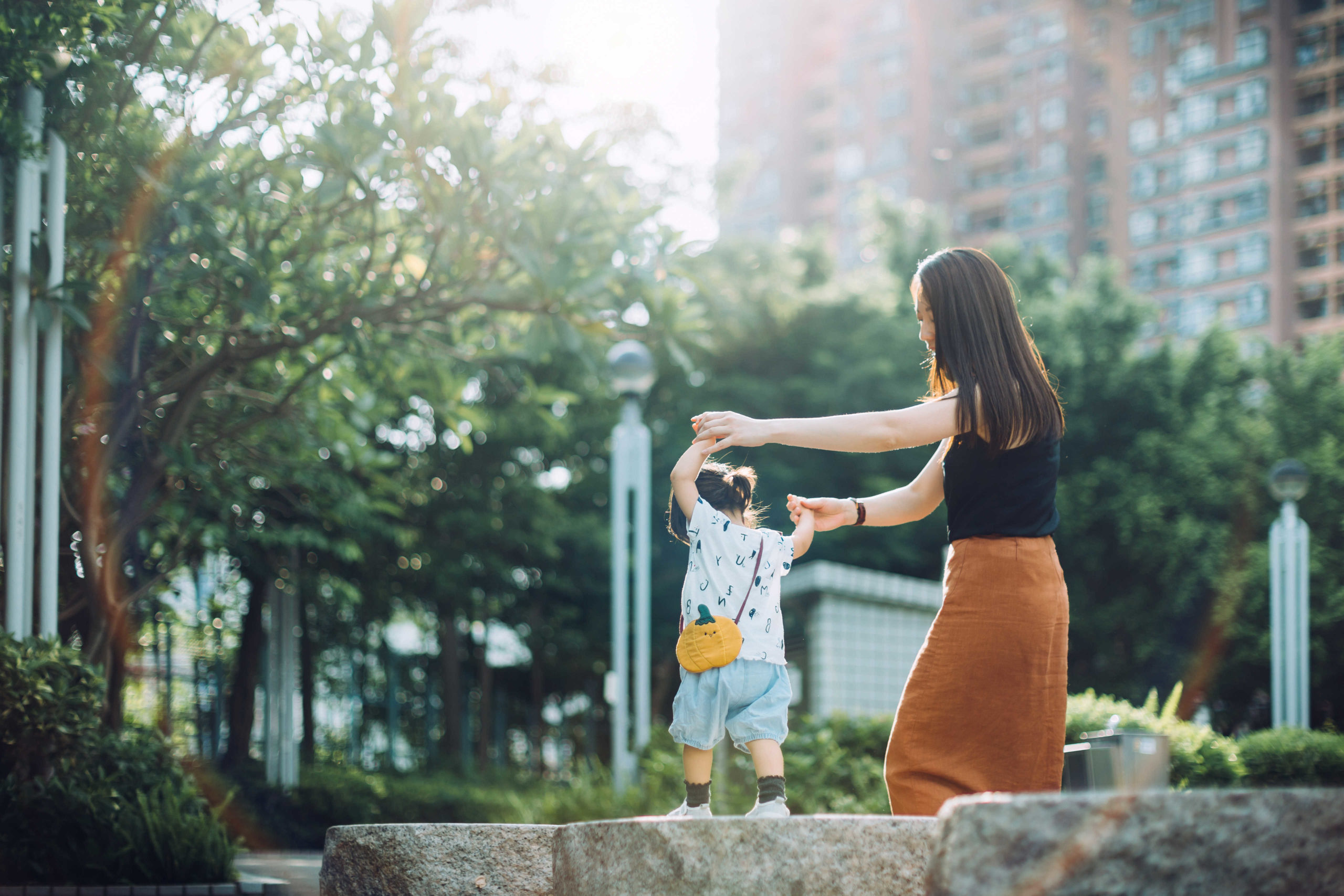 Shaping
the world

we live in
We invest in assets that create positive social and environmental outcomes and foster innovation and adaptation for a better future. Shaping the sustainability of infrastructures through our investments is our team's day-to-day driver.
Infrastructure Investments:
A direct route to a Sustainable Environment
Infrastructure assets are uniquely positioned to drive the low carbon transition and meet several sustainable development goals. Our objective is to invest in infrastructures that directly contribute to decarbonization such as renewable energy and green mobility assets, and that directly improve people's lives through better access to healthcare, education and technologies. We also aim to enhance the long-term sustainability profile of existing infrastructures and their resilience to climate change.
Renewable energies
and energy efficiency
Rail transport, electric
mobility infrastructures
Waste and water
management
Fiber networks,
telecom towers
Hospitals, social housing,
universities, schools
Our investment process is designed to drive capital towards high-quality and long-term positive impact infrastructure assets through a systematic ESG assessment that is fully embedded within our decision value chain.
Our proprietary impact rating methodology dedicated to infrastructures, developped with leading sustainability expert firms, combines ESG risk mitigation with an impact assessment based on our investments' contributions to the UN Sustainable Development Goals (SDGs). The potential for positive social and environmental outcomes is a driver of investments selection and is incorporated throughout our investment process.
Beyond their contributions to SDGs and climate trajectory alignment, our investments need to demonstrate adequate/progressive governance standards and environmental & social safeguards. This approach is designed to ensure that investments comply with our holistic view of sustainability.
Our investment team, supported by ESG experts, is directly responsible for engaging with the companies in which we invest in order to due diligence and assess their ESG performance. These assessments are based on our proprietary ESG rating methodology, and include key sector specific environmental and social KPIs, as well as an analysis of governance standards and ethical and controversy checks.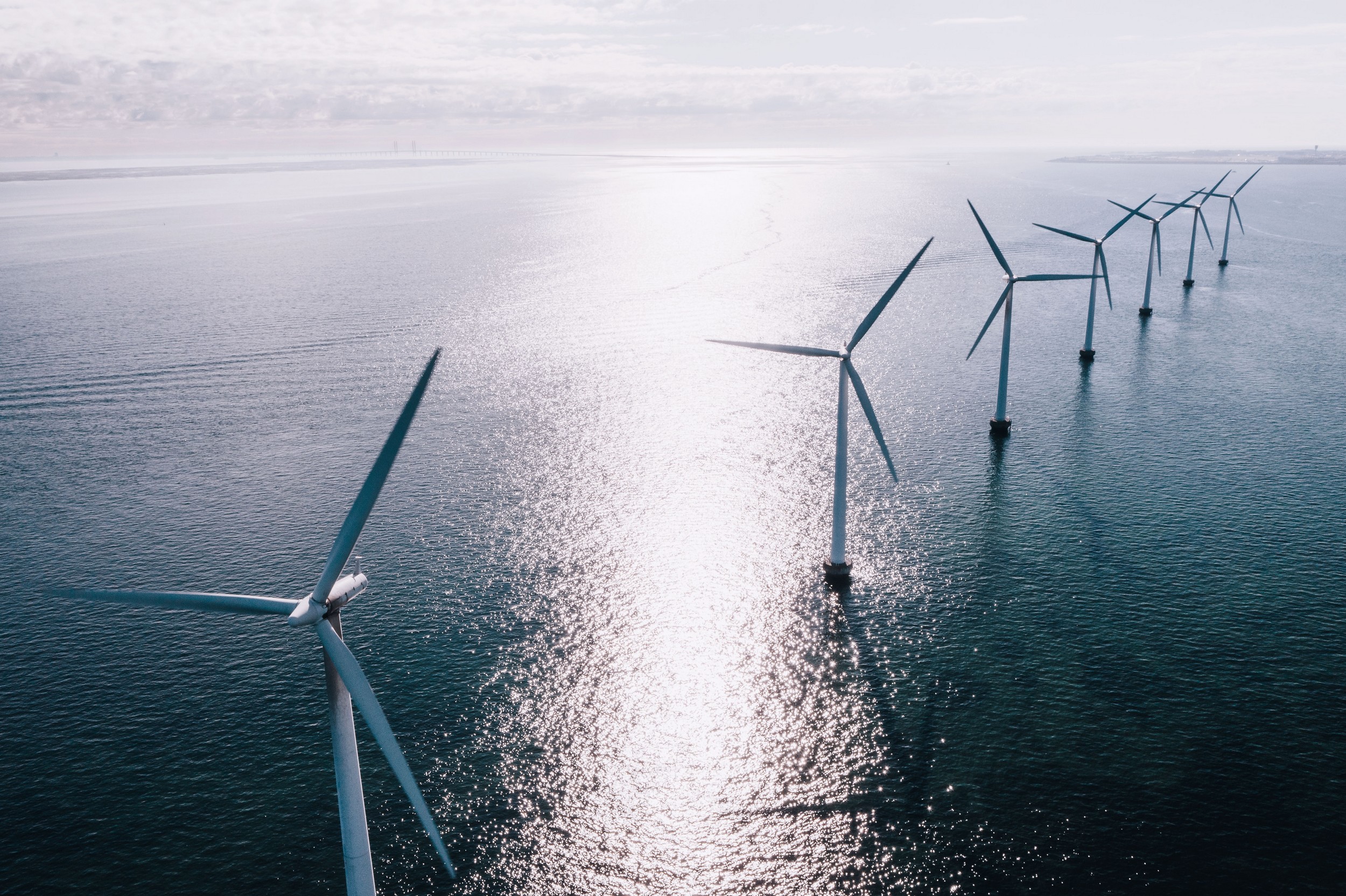 We have implemented a groundbreaking climate trajectory alignment tool specifically designed for infrastructure assets and supported by Carbone 4, a leading climate change consultancy firm.
This methodology, based on scopes 1, 2 and 3 emissions, allows us not only to calculate carbon emissions and avoided emissions, but also to evaluate the alignment of our portfolios with the Paris Agreement climate trajectory.
It is comparable to Sector Decarbonization Approach (SDA) which are used to set carbon-intensity reduction targets based on sectoral carbon budgets.
This approach supports our aim of meeting the Paris Accord objectives and paves the way to contribute to "net-zero" commitment initiatives.
We are integrating the EU Green Taxonomy framework, one of the most significant developments in sustainable finance with wide-ranging implications for implementing and facilitating the EU Green Deal and Recovery (Next Generation) plans.
We view the EU taxonomy as a critical framework for climate change adaptation and enhancing the resisilience of infrastructures to physical climate risks.
We felt we had to go beyond the usual ESG risk mitigation approach, and mobilise capital to maximise the asset class' significant potential for positive impact.

Gilles Lengaigne,

Managing Partner, Head of Origination & Corporate Development
We report on the net positive social and environmental outcome, as well as the financial performance of our funds and their underlying assets on a quarterly basis. Net positive outcomes means that positive impact performance is measured as a net of potential negative outcomes.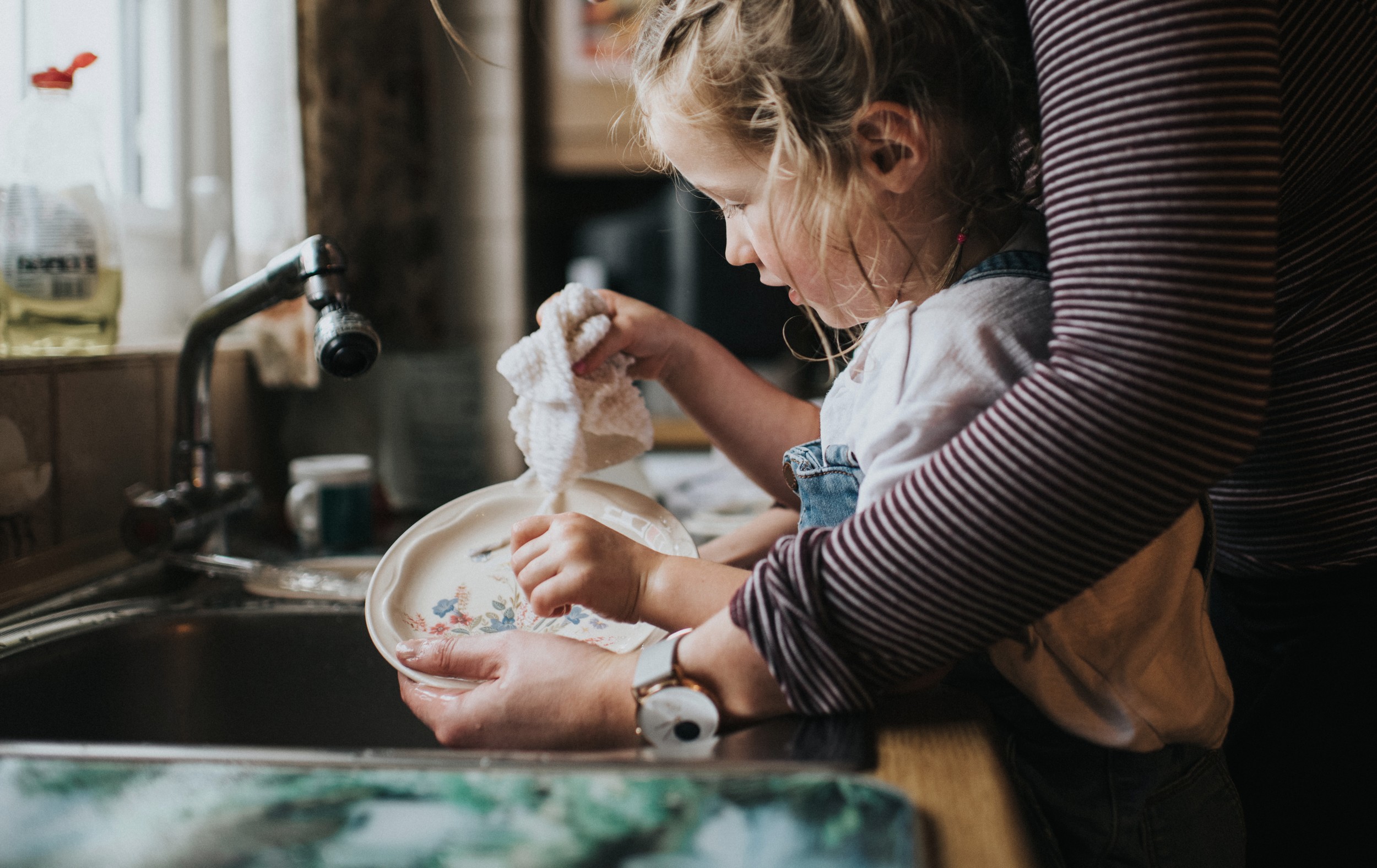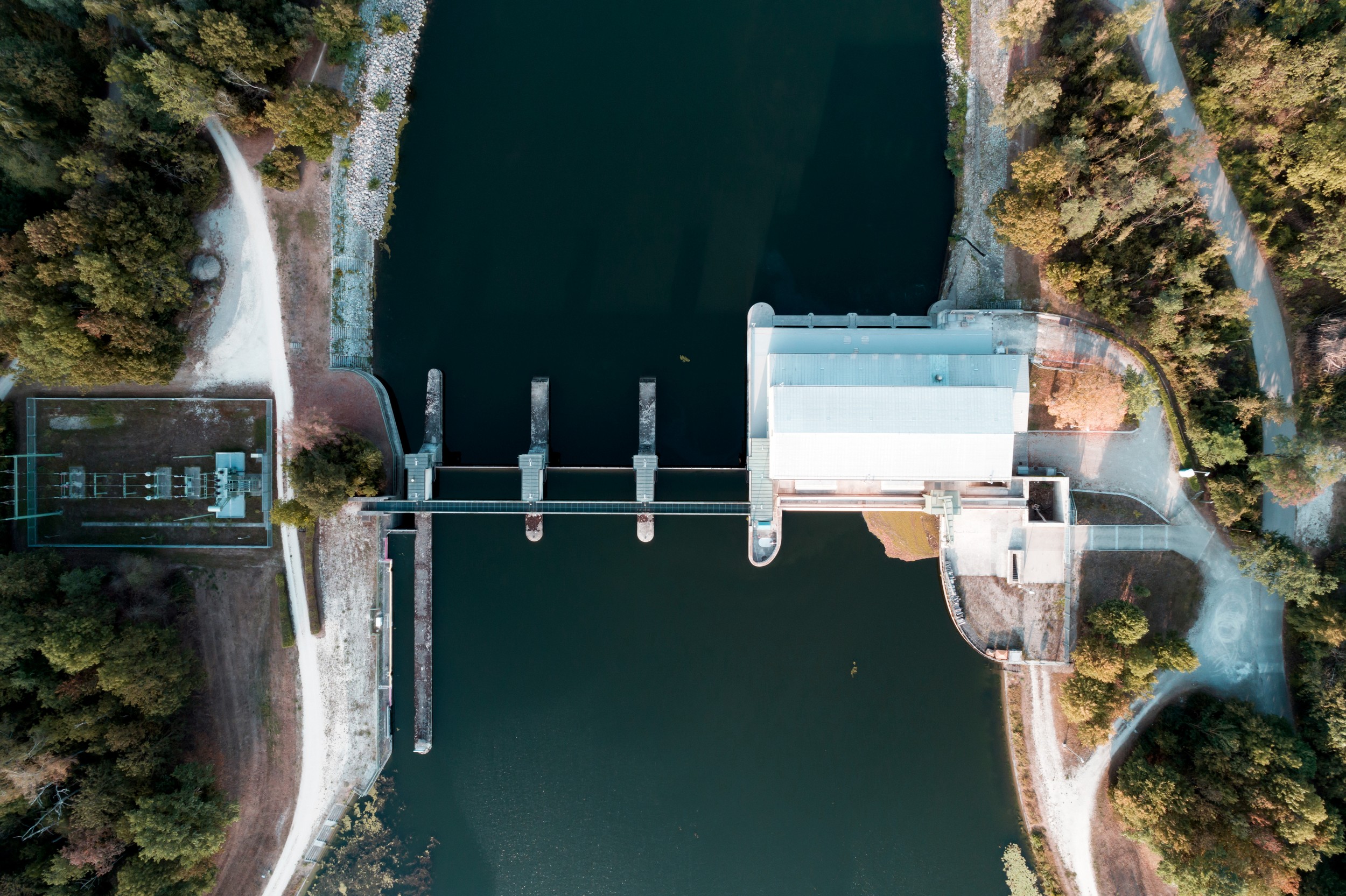 Endorsing the Principles
for Responsible Investment
Infranity is a PRI signatory since 2020, in addition to the existing Generali Group commitment, with an objective of contributing to the development of methodologies for sustainable investing in the asset class.
Infranity also supports a number of other responsible investment initiatives. We are an active member of Finance for Tomorrow and a member of the CDC-Biodiversité club B4B+, which develops the Global Biodiversity Score. This latest initiative measures the biodiversity footprint of companies and financial institutions, aiming to integrate biodiversity impacts into business decisions and models.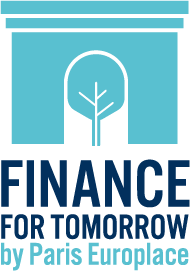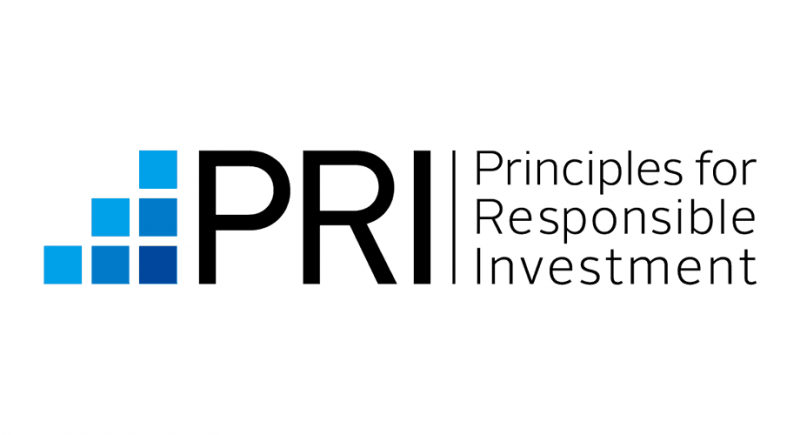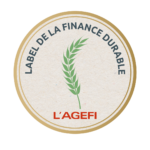 In November 2019, the European Union has introduced the Sustainable Finance Disclosure Regulation (SFDR), regulating sustainability-related disclosures for asset managers and other financial market participants. SFDR aims at increased transparency and more standardised practices in relation to the integration of ESG factors in investment activities. We welcome this progressive regulation and the following documents address key regulatory disclosures including our approach regarding the integration of sustainability risks and adverse sustainability impacts in the investment process, as well as disclosures related to our remuneration policy.
Investment in the products and services of Infranity is intended only for experienced and sophisticated investors who can accept the limited liquidity and the risks associated with such an investment including the possible loss of capital. Infranity's products and services are only available to "professional clients" and "eligible counterparties" as per the Markets in Financial Instruments Directive (MIFID); they are not available to non-professional individual investors within the meaning of all local regulations, or for "US Persons", as defined in the Securities and Exchange Commission's "Regulation S" under the 1933 U.S. Securities Act.
Investing in Infranity's products and services involves risks. The performance of the strategies is not guaranteed. In addition, past performance is not in any way a guarantee or a reliable indicator of current or future performance. Investors may lose all or part of the capital originally invested. Any reference to a ranking, a rating or an award provides no guarantee for future performance and is not constant over time.
None of the information contained in this document is intended to constitute investment, legal, tax, accounting or other advice. This document is produced purely for the purposes of providing indicative information. Infranity will not be held responsible for any decision taken or not taken on the basis of the information contained in this document, nor in the use that a third party might make of the information. The specific use of the information contained in this website is the sole responsibility of the user. Infranity SAS shall not be held liable for any damages whatsoever resulting from information contained in this website. This information may not be copied, reproduced, modified, translated or distributed, without the prior written approval of the management company, for any third person or entity in any country or jurisdiction which would subject the company or any of its products to any registration requirements within these jurisdictions or where this might be considered unlawful.