Infranity is a European asset management company specialising in infrastructure investments.
Founded by Philippe Benaroya, Alban de La Selle and Gilles Lengaigne together with the Generali Group as part of the Generali Investments ecosystem of asset management firms. Infranity operates around a disciplined model focused on infrastructure debt and equity investments that generate sustainable financial and non-financial returns with a positive, stable and long-term impact.
Headquartered in Paris, Infranity manages close to €8 billion AUM1 in Europe and internationally on behalf of institutional investors. Infranity is the strategic partner of the Generali Group for infrastructure investments.
We develop investment solutions designed by investors for investors.
Our business is to structure and participate in the financing of large-scale investments.
The resilience of the infrastructure asset class sustains our investment strategies. It contributes to sustainable development and generates stable and secure returns over the long-term.
We aim at offering investment solutions focused on the major challenges facing our society, such as the energy transition, green mobility, the digital transition and social infrastructure in the healthcare and education sectors.
We use a proprietary ESG rating methodology designed to favour assets that contribute to sustainable and inclusive development.
This approach, combined with a high degree of selectivity in the investment process, allows us to stay focused on our investment aims: invest for a positive impact and deliver attractive and resilient returns.
We are a team of over 40 professionals1 with a wealth of experience. Together, we combine entrepreneurial spirit with decades of collective experience in the infrastructure sector. Our deep market knowledge, global reach and extensive network are the key pillars of our distinctive approach.
Together, we focus on our mission of supporting investors to deploy our clients' capital into infrastructure projects that accelerate the transformation of our economies to a more sustainable future.
Part of
Generali Investments²
Established in 1831, Generali Group is one of the largest global insurance and asset management providers, operating in 50 countries worldwide.
With €505bn in AUM and more than 1200 specialists, Asset management is mainly performed through Generali Investments: an ecosystem of asset management firms, delivering a portfolio of specialist capabilities, operating in more than 20 countries worldwide for distribution*.
Generali supports each firm to innovate and grow with full investment autonomy ensuring they're set up to develop sustainable and innovative solutions.
With the stability of our backing, the platform enables access to distinctive strategies and experts' insights, aiming to help investors unlock opportunities to generate long-term performance.
1Source : Infranity as at March 2023.
²Generali Investments Holding S.p.A., data as at December 31, 2022. Generali Investments is part of the Generali Group, which was established in 1831 in Trieste as Assicurazioni Austro-Italiche. Generali Investments Partners S.p.A. Società di gestione del risparmio, Generali Insurance Asset Management S.p.A. Società di gestione del risparmio, Generali Real Estate S.p.A. Società di gestione del risparmio, Infranity, Sycomore Asset Management, Aperture Investors LLC (including Aperture Investors UK Ltd), Lumyna Investments Limited, Plenisfer Investments SGR, are part of Generali Investments, as well as Generali Investments CEE. Please note that the number of countries presented here refers to the countries where the funds of the AMC are registered for distribution. Please note that not all funds are registered in all the countries and not all the asset management companies are licensed to operate in such countries.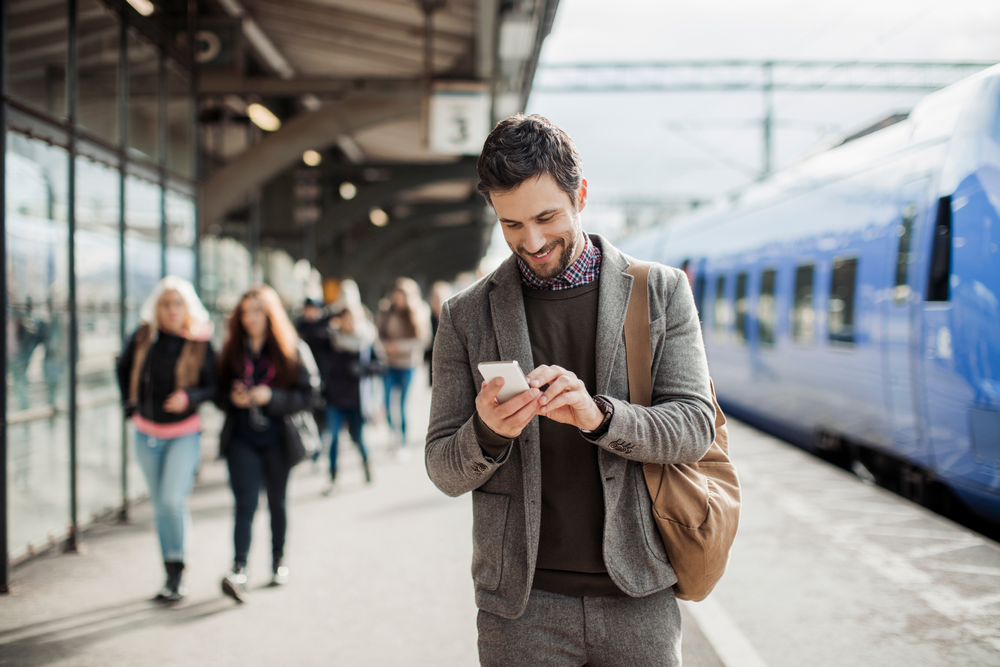 Infranity has built an international team encompassing professionals from 10 different nationalities. 
Our size and outstanding access to the global infrastructure market ensures that we are competitively placed to be able to originate investments and capture high-quality investment opportunities, offering our investors the strong and resilient performance they need.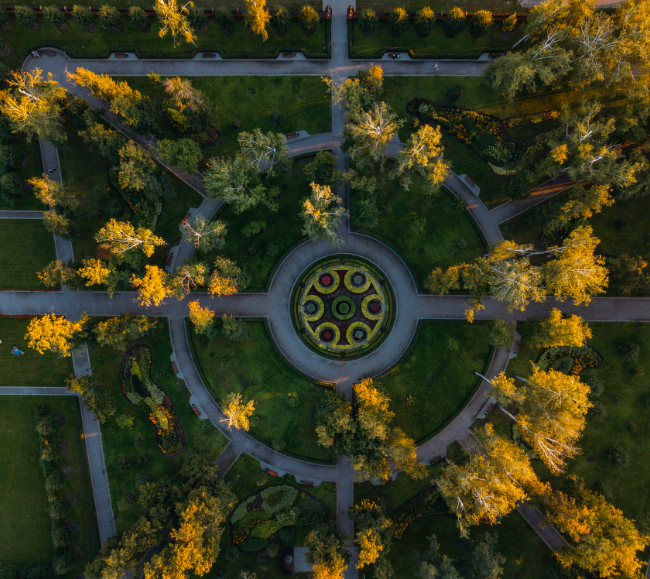 We are a multi-national team based in London and Paris.
We have unrivalled access to the international market thanks to a broad,
deep network of contacts and relationships.
This puts us in a unique position to originate investments and select high-quality
investment opportunities.
Investment in the products and services of Infranity is intended only for experienced and sophisticated investors who can accept the limited liquidity and the risks associated with such an investment including the possible loss of capital. Infranity's products and services are only available to "professional clients" and "eligible counterparties" as per the Markets in Financial Instruments Directive (MIFID); they are not available to non-professional individual investors within the meaning of all local regulations, or for "US Persons", as defined in the Securities and Exchange Commission's "Regulation S" under the 1933 U.S. Securities Act.
Investing in Infranity's products and services involves risks. The performance of the strategies is not guaranteed. In addition, past performance is not in any way a guarantee or a reliable indicator of current or future performance. Investors may lose all or part of the capital originally invested. Any reference to a ranking, a rating or an award provides no guarantee for future performance and is not constant over time.
None of the information contained in this document is intended to constitute investment, legal, tax, accounting or other advice. This document is produced purely for the purposes of providing indicative information. Infranity will not be held responsible for any decision taken or not taken on the basis of the information contained in this document, nor in the use that a third party might make of the information. The specific use of the information contained in this website is the sole responsibility of the user. Infranity SAS shall not be held liable for any damages whatsoever resulting from information contained in this website. This information may not be copied, reproduced, modified, translated or distributed, without the prior written approval of the management company, for any third person or entity in any country or jurisdiction which would subject the company or any of its products to any registration requirements within these jurisdictions or where this might be considered unlawful.